Psychotherapy with Ann LeBlanc
A Safe Space to Heal
Come, sit, let's talk...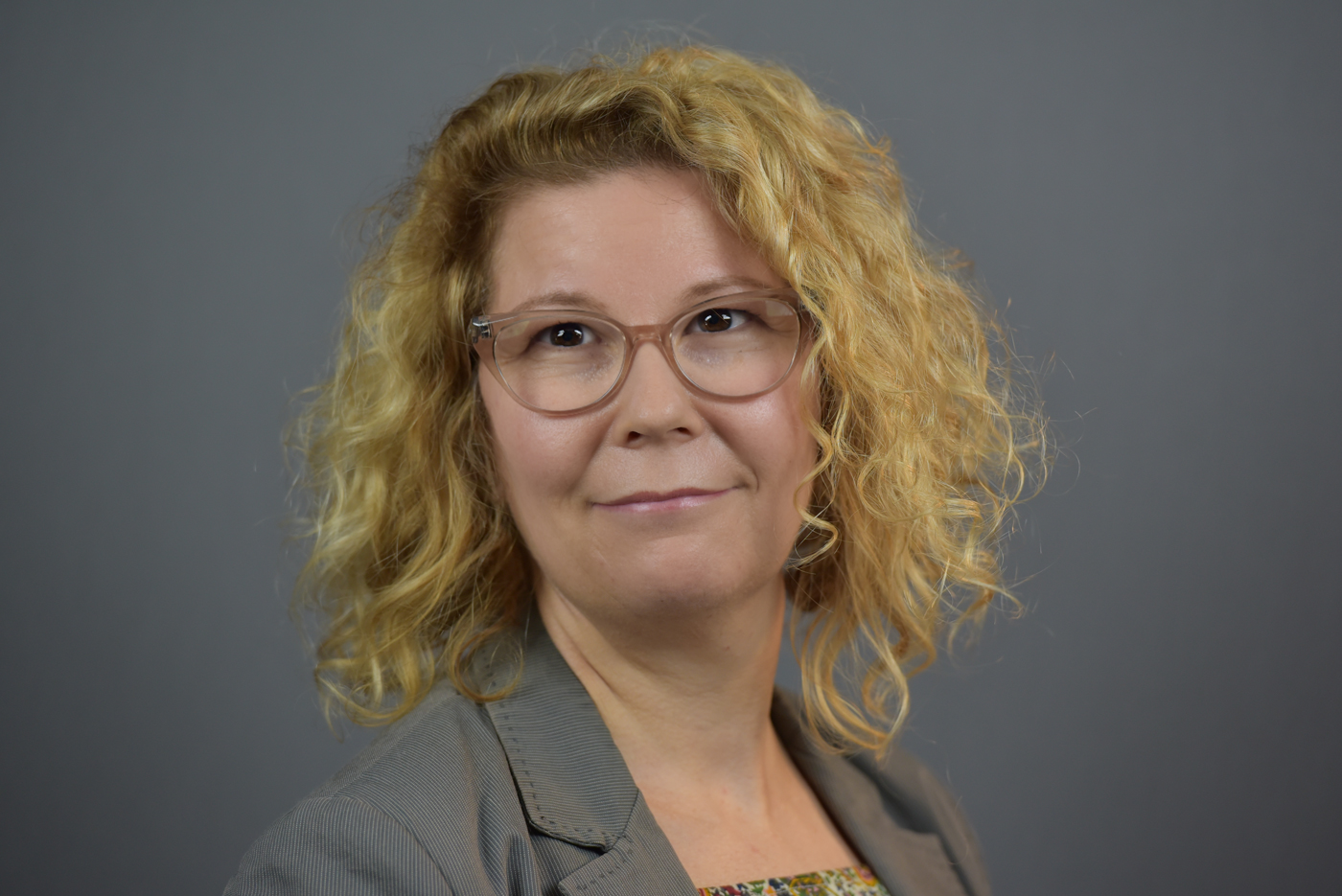 About me
Ann Leblanc
Registered
Psychotherapist
Member of The Canadian Association of Psychodynamic Therapists

Graduate of The Centre for Training in Psychotherapy

VERIFIED by Psychology Today
Emotional pain can be a heavy burden to carry. We can work on lifting this burden together. My approach to this work is to respect all parts of you, those that the world readily sees and those that can remain hidden. As we navigate this process together, I will work to provide a safe space for you to heal.
Each person's story is different and I want to hear yours and understand you.
Why Therapy?
Learn more about what you can expect from the therapy process.
Services offered
Learn more about what types of issues I work with and my approaches to psychotherapy.
resources
Learn more about the types of crisis resources available to you in the community.
Contact me
Phone: (647) 697-3611
Email: lifereflective@icloud.com
260 Spadina Avenue, Suite #210
Toronto, Ontario M5T 2E4
My office is located a short distance from Queens Park, City Hall, several hospitals, Queen West, Kensington Market, O.C.A.D. and the University of Toronto.